Tailor-made and packaged Hybrid AI solutions
We offer two approaches to meet your artificial intelligence needs: build with you a tailor-made AI solution or, for simpler needs, adapt our packaged offers to your environment.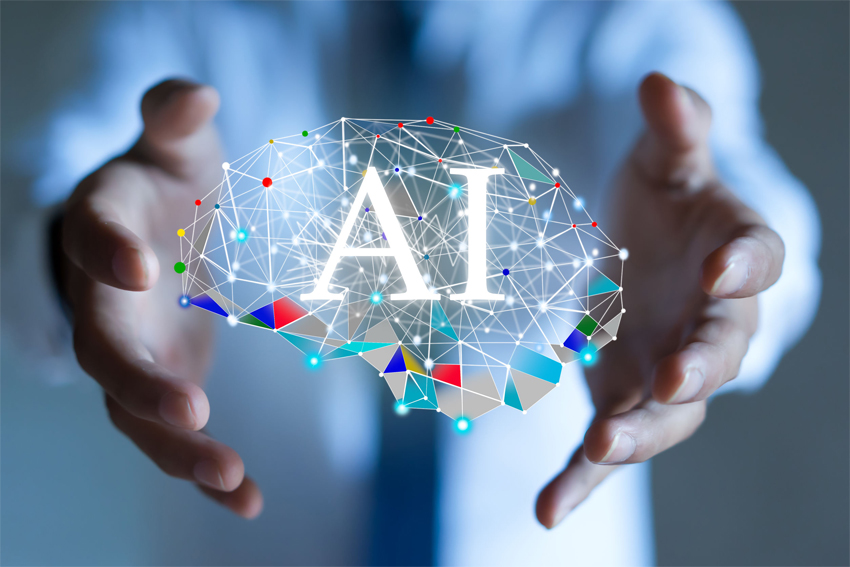 Tailor-made AI solution
For your specific AI needs, INFINIT AI offers you its AI experts as well as its development tools and in particular its inference engine.
Our experts will build your operational knowledge base adapted to your internal processes and assimilating the know-how of your teams. You will thus obtain a totally unique and specific artificial intelligence for your business needs.
Our AI experts can work on your premises for the entire design phase in order to guarantee total security of your most sensitive data. Some of our experts are secret defense authorized.
AI project stages
The phase of study and expression of needs lasts 1 month. We will ask your teams to understand your jobs. These exchanges take place through workshops, of the order of 4 or 5.
The development phase lasts for a minimum of 3 months. Your teams will be little used except to validate the steps of the knowledge base.
The integration and training phase takes 3 months. AI will be integrated into your systems and ramp up.
Finally, an optional follow-up phase will allow you to optimize your AI. However, in many cases this phase is not required.
See an example of a tailor-made artificial intelligence project.
Packaged Hybrid AI solutions
We offer 3 ready-to-use artificial intelligence offers. They are based on our experience of more than 10 years. By adapting business rules and connecting them to your data, our solutions are quickly operational.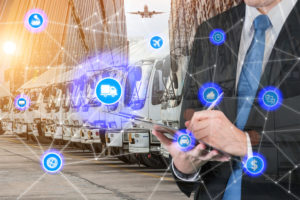 INFINIT Supply Chain
Goals: Real-time decision support for stock replenishment by taking into account all the parameters: stock level, upcoming orders, production planning, delivery times, cost of transport modes, cost of stock assets and breaks, safety threshold …
Expected results: 20-25% reduction in inventory costs
Clients: Retailers, cars resellers, logisticians, shipping company, manufacturers.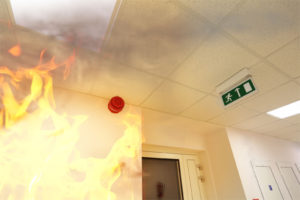 INFINIT Security
Goals: Real-time decision support: call, send SMS, send team, put on hold … Processing of all types of flows (surveillance camera, drone, IoT and sensors, messages, infrared …) from hundreds of thousands of alarms per day. Rejection of unwanted alarms by self-learning. Integration of external data (weather forecast, electrical network, etc.).
Expected results: Over 90-95% reduction in human treatments
Clients: Surveillance and security company, facility management, industrial park management…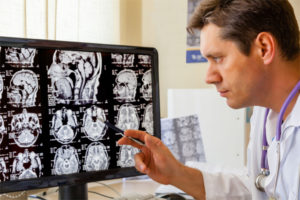 INFINIT Diagnosis
Goals: Real-time diagnostic aid on DICOM files in medical imaging by self-learning. Via a tactile HMI, the practitioner identifies areas of interest and annotates them. By observation, AI learns to offer a second diagnosis or validation.
Expected results: Development of the knowledge base with a few dozen examples.
Clients: Medical imaging center, Faculty of medicine, manufacturers of medical equipment.