Hybrid IA, beyond deep learning.
Hybrid AI (or neural-symbolic) is a real-time decision support that provides your employees with the right decision to make.  This AI runs 3 kind  of quantitative and qualitative information: DATA, processes and experience.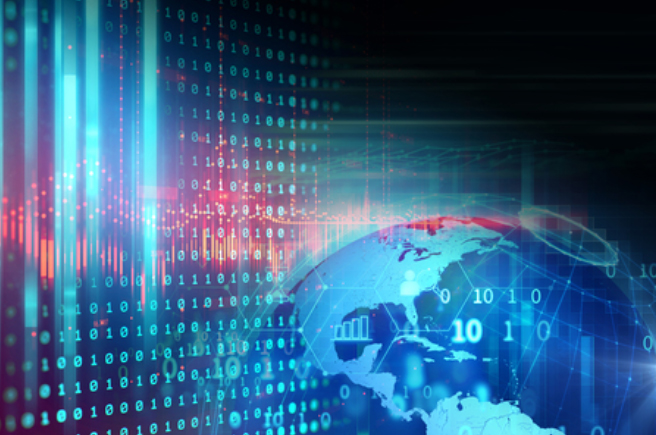 Data flow
Real-time analysis of huge data streams. All types (video, image, sound, analog, digital, etc.) coming from real-time streams or from DATA lake.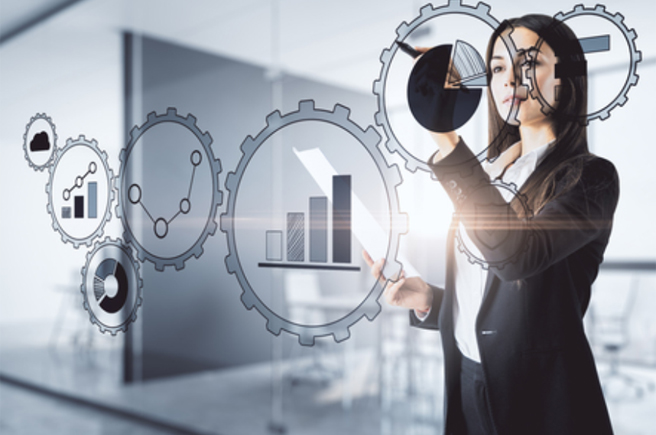 Processes modeling
Decision support is based on the modeling of your procedures: medical ACSOS, industrial process, intervention and safety protocol, marketing and hot line script ...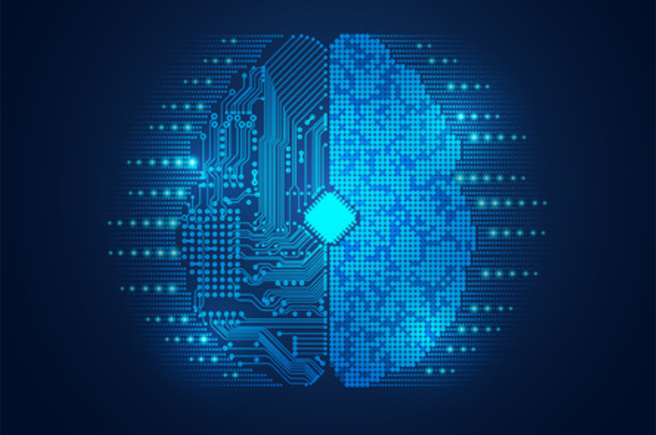 Human expertise implementation
Decision support irmpoves through self-learning by assimilating the expertise of your employees and the analysis of the environment via sensitive HMIs.
A unique and disruptive artificial intelligence
Hybrid AI is bringing competitive advantages to your business that no other form of artificial intelligence can provide.